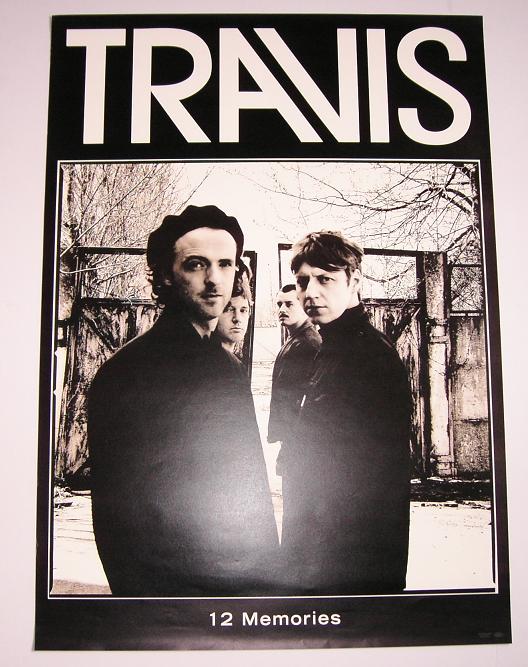 Travis is a Scottish indie rock band from Glasgow, composed of:
Fran Healy (vocals/guitar/occasional piano), Andy Dunlop (lead guitar/backing vocals), Dougie Payne (bass/backings vocals/and mean glockenspiel) and Neil Primrose (drums).

They have had a number of very successful albums to date: Good Feeling (1997), The Man Who (1999), The Invisible Band (2001) and 12 Memories (2003), as well as a compilation album titled Singles (2004).

Travis released their 5th studio album The Boy With No Name on May 7th 2007.

The first single from the new album, Closer was released in the UK on April 23rd.